Nike x Procell
Book
Book Design / Photography
New York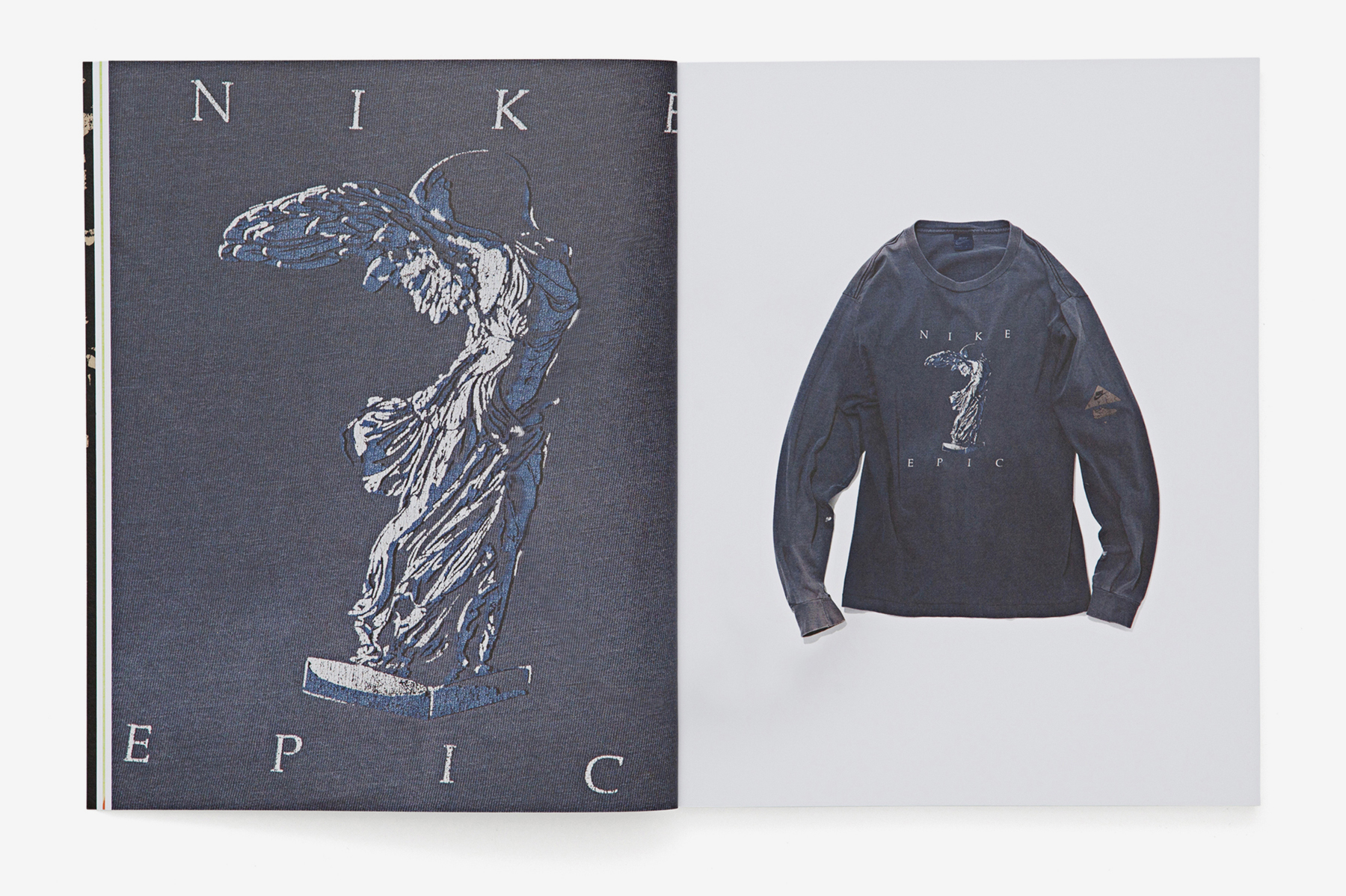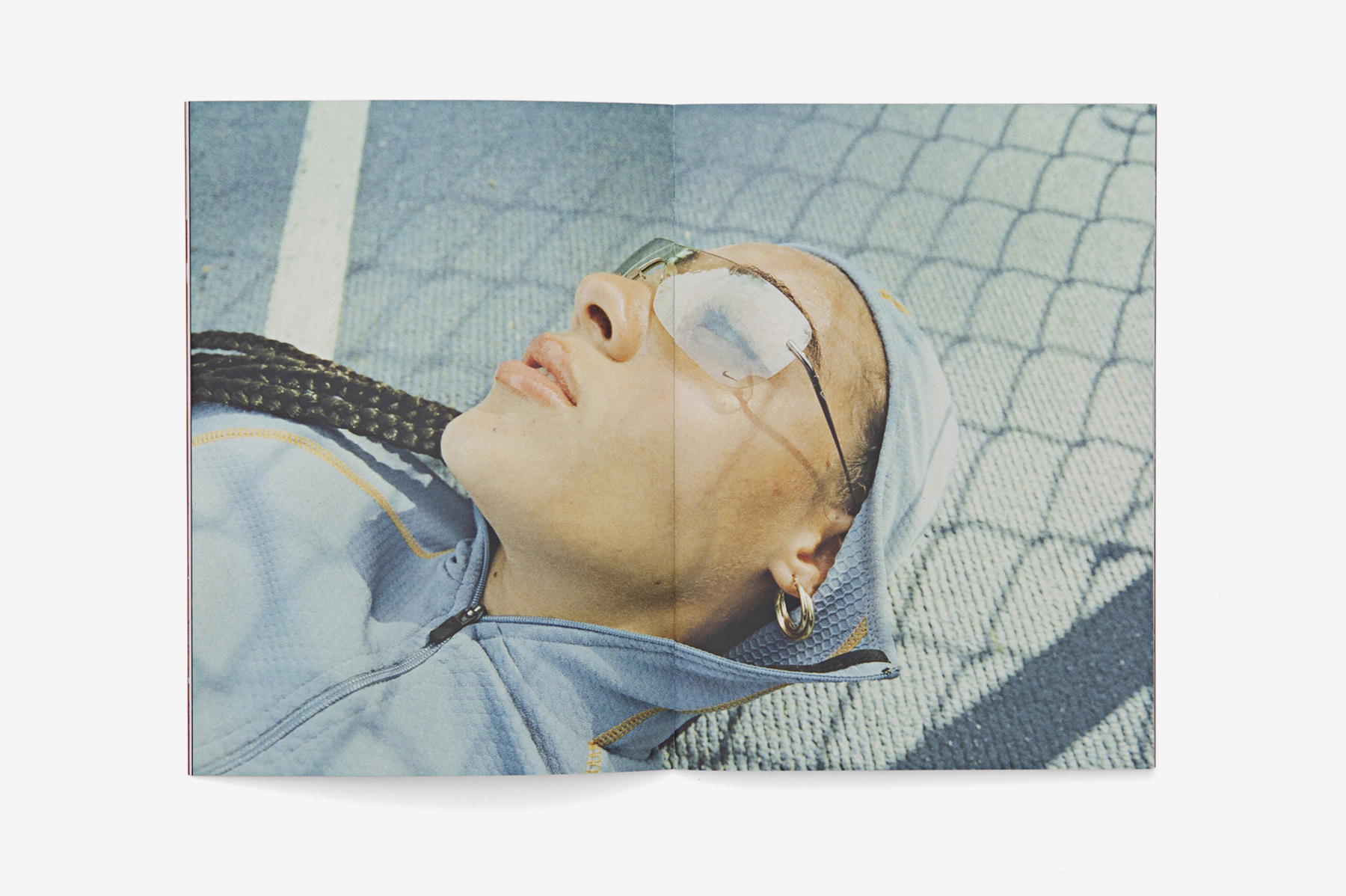 PROCELL is a destination boutique in the Bowery neighborhood of downtown Manhattan that carries a unique mix of vintage street wear, sportswear and designer ready to wear. For nearly a decade its founder, Brian Procell, has been professionally providing reference and vintage inspiration for many of the industry's top fashion designers and brands.
5 Delancey, Lower East Side, Manhattan.
www.nike.com
@procell
Book
Book Design / Photography
New York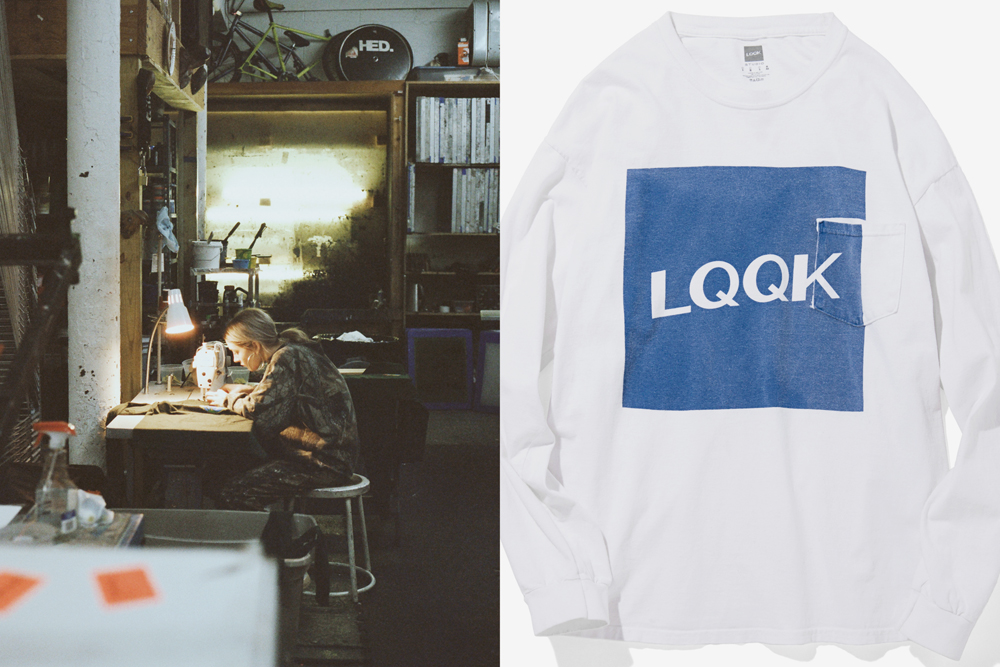 LQQK Studio is a commercial print shop, but it is also a community for these like minded creative individuals. Art, Music, and Clothing are all in the same conversation under it's roof.


www.lqqkstudio.com
@lqqkstudio
ONYX COLLECTIVE
Cassette Tape
Graphic Design
New York
BRAIN DEAD
Book
Book Design / Photography
Los Angeles
Brain Dead is a creative collective of artists and designers from around the world.

With its disruptive, graphic-led approach, the brand takes its cues from post punk, underground comics, and the spirit of subculture as a whole.

Brain Dead is not one person, nor is it one idea. It sits in the space between people.


wearebraindead.com
@braindeadstudiosfairfax